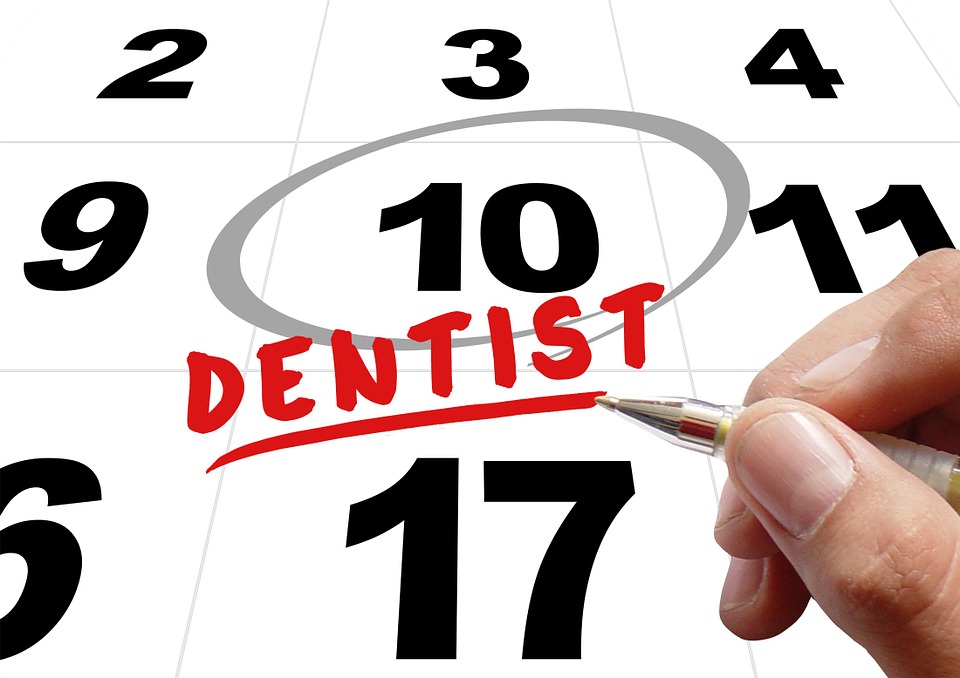 When the year first starts, it can be pretty hectic. From preparing to go back to work after winter vacation to helping your kids finish their homework assignments before they start a new semester of school, there's a lot to do during this time of year. Even so, things are sure to get busier once you get back to your normal life. This is one reason why it's a great time to set up an appointment with your dentist. Continue reading to learn about why getting dental checkups early in the year is a good idea.
#1: Do It While You Have Time
Though the start of the year may be a busy time for you, it's likely a busy time for everyone else as well. This makes it the perfect opportunity to see your dentist for a biannual checkup and cleaning. Having dental checkups early in the year means that you can knock it out before you go back to work or school so you don't have to take any time off. Additionally, since many other people will be preoccupied, you'll have a better chance of landing your ideal appointment time.
#2: Catch Problems Early On
If you don't visit your dentist every six months, now is the time to start. Additionally, if you already have oral health issues, these biannual visits will allow your dentist to catch them early on and administer the treatment you need to keep things from getting any worse.
#3: Maintain a Happy, Healthy Smile
Though dentists specialize in identifying and treating oral health problems, it's best to keep them from happening in the first place. This is why it's such a great idea to get dental checkups early in the year. Biannual dental visits are one of the best ways to keep oral health problems from developing. It also means that you can go back to school or the office with your smile looking better than ever.
#4: Maximize Your Dental Insurance Benefits
If you have dental insurance, it's best to start using it at the beginning of the year. This will help you reach your deductible sooner, which is the amount of money that you have to pay before insurance covers any of your dental costs. This will ensure that you have as much insurance coverage as possible if you need restorative or emergency procedures further down the line.
About the Practice
At Dentistry by Design, patients are provided with dental care that helps them feel confident in their smiles. They cater to patients in the Bartlesville area and administer a variety of preventive, cosmetic, restorative, and, emergency treatments. Dr. Luke Lumpkin and team also offer checkups early in the year so you can start it off with a bang. If you want more information about their services or are ready to set up an appointment, visit Dentistry by Design's website or call their office at (918) 205-7083.